Are you a decentralized Netizen with at least 5 different cryptos attached? Money slicing is changing faster every year, you need coding tools and mindful skills to be in front of the crowd – Zocker are the new economic role models of modern times.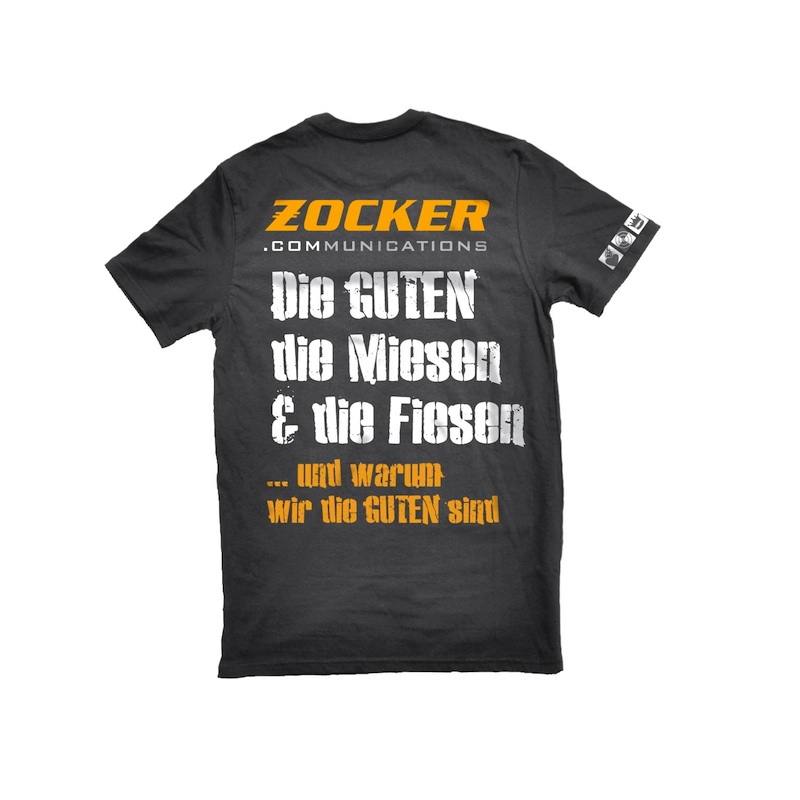 Zockers are the cool fellows making money on the go. Picking and grinding, hedging, betting, slicing and gaming, sometimes gambling
Go ahead and brand it – #ZOCKER have that moderntype skillset to substantially make money, racing for it, making smart decisions in the competitive crowd. Faster sparks in a ZOCKER brain are driven by this perfect WINNING MIND SKILLSET.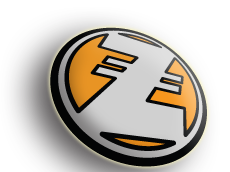 The Zocker WINNING MINDSET brain – in a moment of decisionmaking – is collaboratively engaging lifetime money knowhow, sciencific math, working routines, situative intuition and his/her personal intelligence to filter down the options and hit the right button, just like a hedgemanager or pokerplayer.

#Zockers are nice sharks eating donkeys!
ZOCKERs have lots of sharky images and identification potentials to make some storytelling business run online. Selling the THE WINNING MINDSET in rough future environments!

Today in this competitive world, every savvy dude wants to be a Zocker – Its a modern, tough and emotional identification offer – Be one and win!
Please drop us a notice in the box if we should have a negotiation .